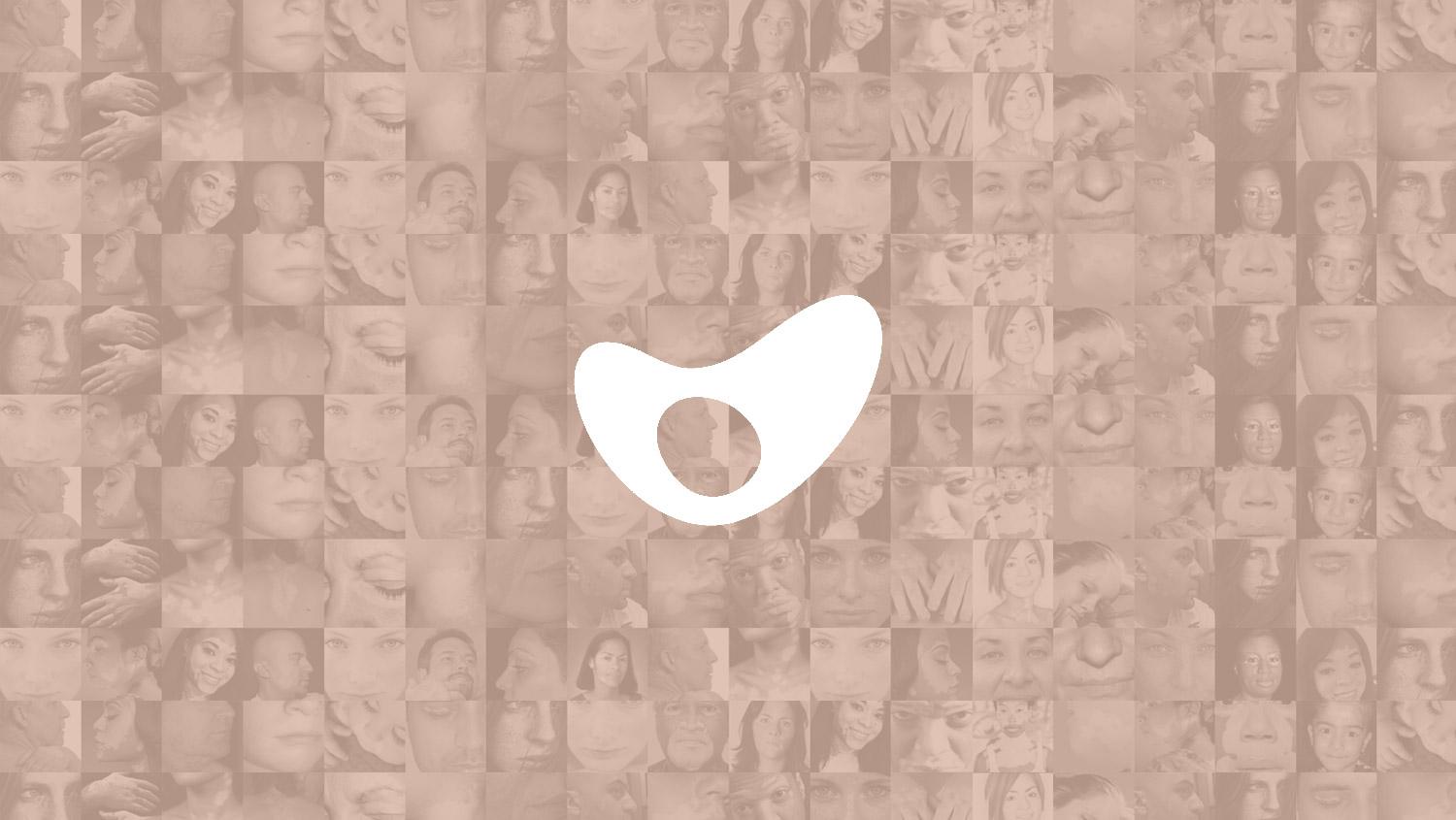 You may find some interesting reading in the CV (curriculum vitae) of our center's founder, and his presence in conferences around the world (link), so that you understand why our center has such spectacular results in treating this autoimmune and hard-to-cure disease.
The founder of Vitiligo Center has two degrees: pharmacist-pharmacologist and dermatologist.
He earned his Ph.D. in Pharmacology at the Chair of Pharmacology and Therapeutics of the Aristotle University in Thessaloniki.
He acquired extensive experience on galenic preparations by having his own pharmacy for 12 years.
From early on, he took care to learn the secrets of and be taught by the best in vitiligo treatment around the world, like professor Carlos Miyares in Cuba and Dr. Montes in Argentina.
He quickly realized the importance and effect the patient's psychology has on vitiligo, and collaborated with Guildhall University in London on this subject on a research level for a number of years.
For 20 years, he has collaborated with the Psychiatric Clinic of the University of Thessaly on researching the psychology of a vitiligo patient, and he made numerous announcements in international psychiatry and dermatology journals.
At the same time, since 1993, he unfailingly participates in European and International conferences which focus exclusively on vitiligo.
To date, in our center's files, we keep full case history of 2,500 patients who have visited us and are free from the disease either completely or to a large degree.