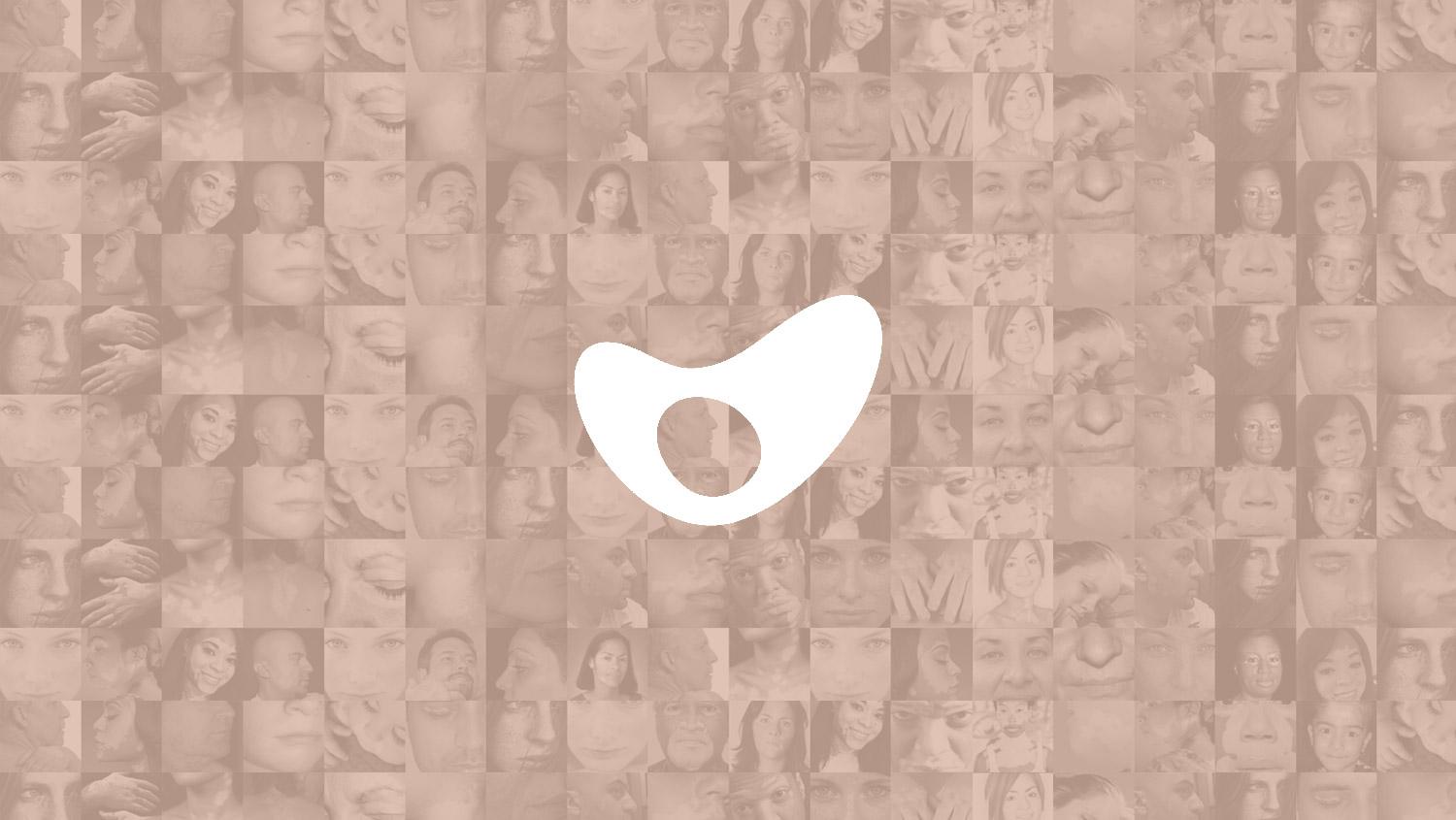 Every vitiligo case is unique. Our 22-year experience in our effort to treat vitiligo and our good fortune to have already treated in our center over 2,500 vitiligo cases give us the edge to provide every new patient with the best and most effective method of treatment.
The treatment mainly consists of galenic preparations, which are prepared by the pharmacy under the guidance of Dr. Panagiotis Tsogkas (who is a Dermatologist-Pharmacologist and founder of VITILIGO CENTER). These are custom made for each patient, according to age, phototype and the area of skin where vitiligo is located. This formula is applied by spreading it topically.
In our center then, we will treat your vitiligo, and we guarantee the following:
Visible signs of repigmentation, up to 70%, in the affected areas within the first two months.
No side effects of the treatment, either on the skin or to the patient's general health, even for two-year-old children, because the formula is custom-made.
 Application of the treatment at home; no transportation and visits to the doctor's office.
A psychotherapeutic approach towards the patient, with the ability to identify the psychological background which clearly affects her/his mental health and, in extent, the progress of the disease.
Proven improvement of the patient's quality of life, based on research done in our center, because of the easy application of the formula and quick repigmentation.
Remarkable results on the vitiligo of the genitals, an area where no other treatment is easily recommended to be applied, because of the side effects.