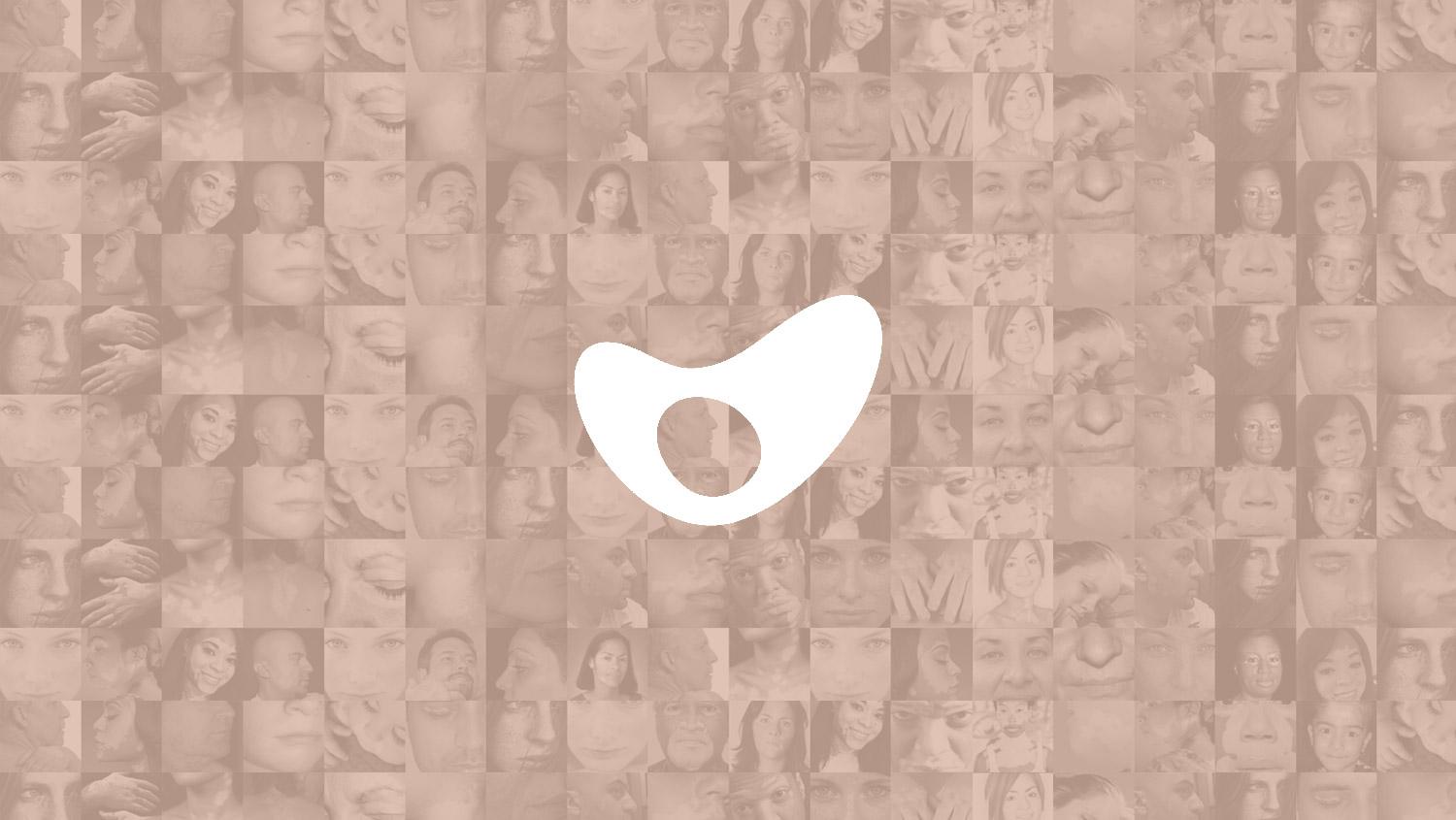 License agreement
Any use, reproduction, republication, copy, save, sale, broadcast, distribution, publication, execution, download, translation, modification in any way, in part, or in abstract of the content of this website and the services offered in it is strictly prohibited, without prior permission.
Exceptionally, a single save and copy of parts of the content in a personal computer for strictly personal use, with no intent of commercial or other exploitation, and always under the obligation to acknowledge the source is allowed, although under no circumstances should this be construed as concession of intellectual property rights. Therefore, it is prohibited that these parts be, either in total or in part, sold, copied, modified, reproduced, republished, or downloaded, broadcasted or distributed in any way.
The remaining products or services mentioned in the electronic pages of the link and carrying the trademarks of the respective organizations, companies, collaborating institutions, unions or publishers constitute their respective intellectual and industrial property; therefore these entities carry the relevant responsibility.