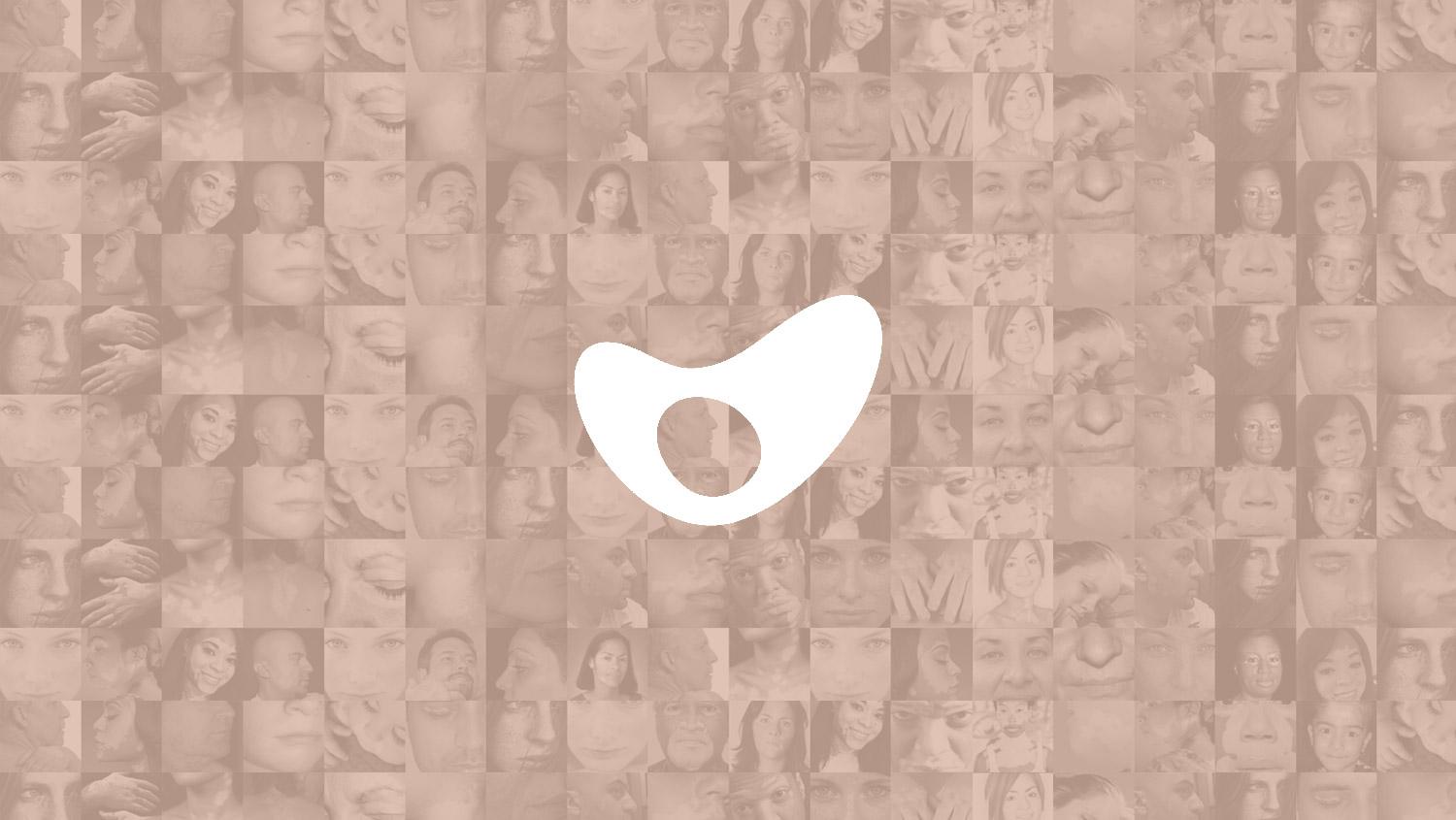 Psychodermatology is a subspecialty of dermatology, which deals with the effect of dermatological conditions on the patients' mental balance, and also the effect of psychological distress and mental diseases on the skin.
Psychodermatological disorders are conditions resulting from the interaction of mind and skin.
A characteristic example of such disorders is vitiligo, for the onset or exacerbation of which psychological factors are responsible. This is the psychosomatic phase.
Then, the change in appearance causes various psychopathological effects, which influence the patients' quality of life, be it family, social or sexual life. This is the "somatic-psycho" (body to mind or bioneurological) phase.
Vitiligo patients do not always get empathy from their physicians and get disappointed by their inexpedient treatment, short examination, and disregard for the psychological part of the condition.
This is why we founded VITILIGO CENTER-PSYCHODERMATOLOGICAL CENTER FOR VITILIGO TREATMENT, so that every vitiligo patient has the chance to be treated with the appropriate psychodermatological approach to his condition, combined with specialized topical medication with which we achieve rapid repigmentation of the skin with no side effects.