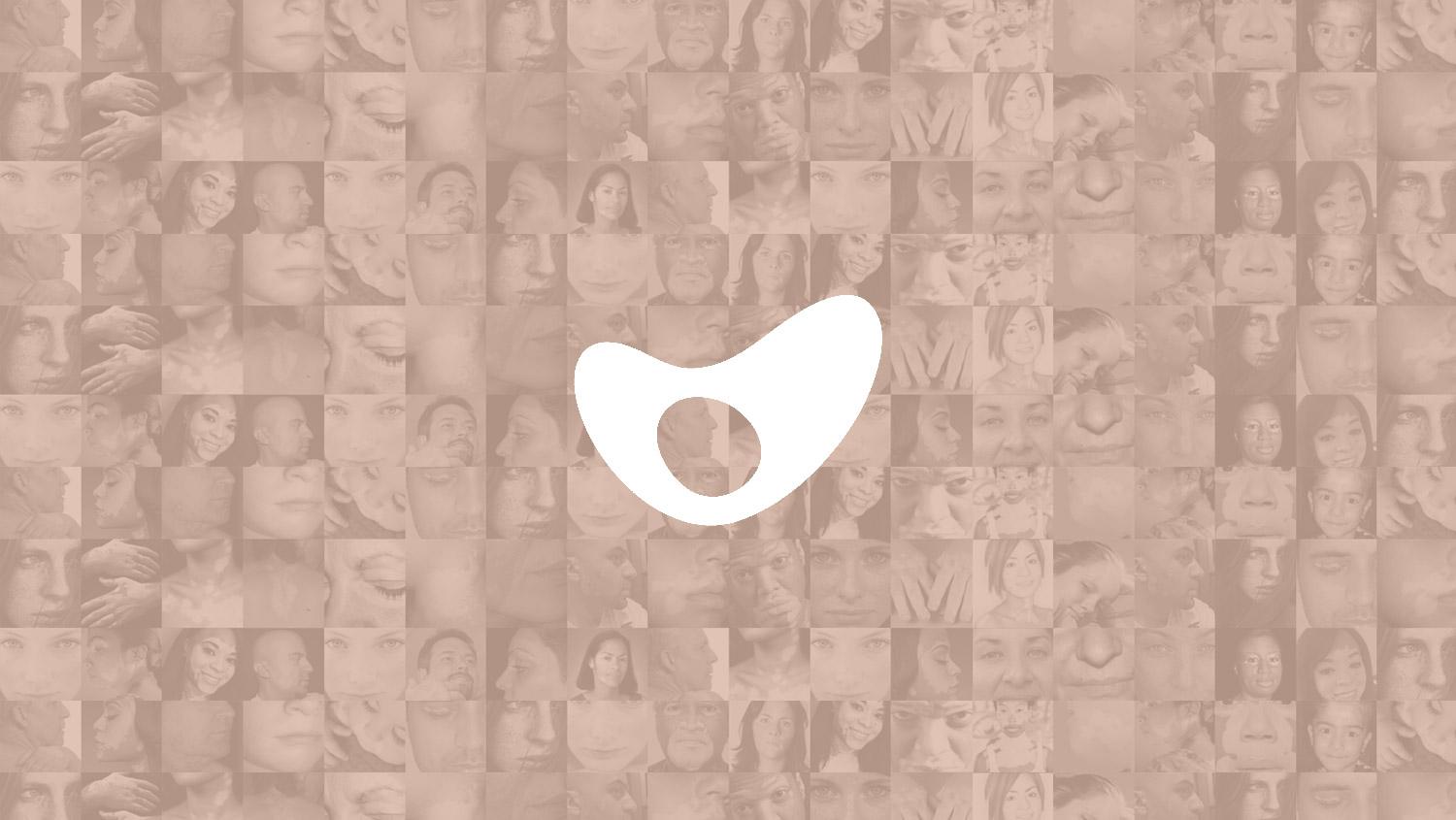 It is well-known that the pathogenesis of many skin disorders is due to psychological factors and the psychological effects of these disorders are a result of skin disfigurement.
There are two types of interaction between vitiligo and psychiatry: (1) psychiatric causes may worsen and affect the disease's natural progression, and (2) vitiligo then affects the psychology of many patients.
The melanocytes derive from the melanoblasts which migrate from the neural crest and the outer layer of the macula lutea of the retina during the first two months of embryonic development. This proves the direct link of melanocytes to the nervous system, therefore to vitiligo as well.